WWF's network-wide Gender Policy Statement was adopted in 2011.

We understand that gender refers to the socially constructed roles and opportunities associated with women and men and recognize differences and inequalities between women and men in access to and control over resources and decision-making opportunities, in particular in relation to environmental resources.


WWF understands that gender is part of the broader socio-cultural, economic and political context, which also takes into consideration factors such as class, status, ethnicity and age.


This policy signifies WWF's ongoing commitment to equity and integrating a gender perspective in its policies, programs, and projects, as well as in its own institutional structure.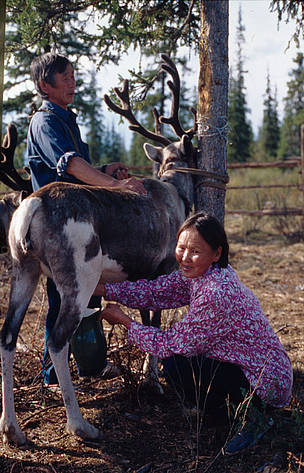 © Hartmut Jungius/ WWF
Our Work
© WWF