Which is illegal? A or B?
A
B
What about these two: is the illegal one A or B?
A
B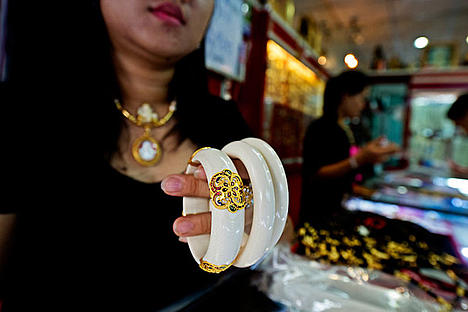 Is there poached elephant tusk in A or B?
A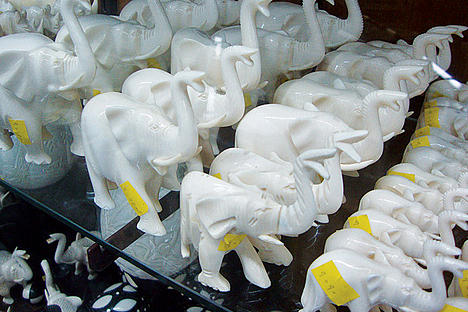 B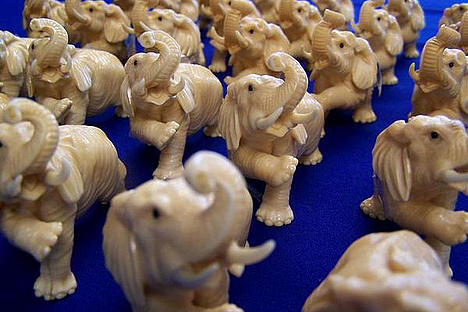 Last one: should you avoid A or B?
A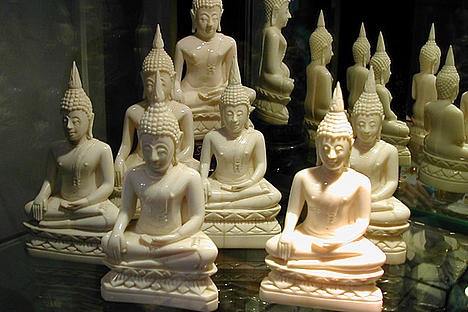 B
Calculating your results...
How did you do?
Well, the truth is, all the items in this quiz are illegal ivory.
Yes, we've been a bit sneaky here - but we wanted to get the message across that it's simply not worth taking a chance. If in doubt, don't buy it!
Help us save the elephants - call for an end to the ivory trade in Thailand.