So, you're off on holiday, somewhere fun and exotic - maybe Thailand - and you're looking for souvenirs to bring home. But hold on... could those shiny trinkets in the local market be made from illegal ivory?
In Thailand it's still legal to sell ivory from domestic Thai elephants, though not from African ones. We want Thailand to ban the sale of all ivory - but in the meantime, how can tourists tell if it's real ivory (Thai or African), or a harmless lookalike that's safe to buy?

Could you spot the difference? Try our short quiz and find out…
Which is illegal? A or B?
A
B
What about these two: is the illegal one A or B?
A
B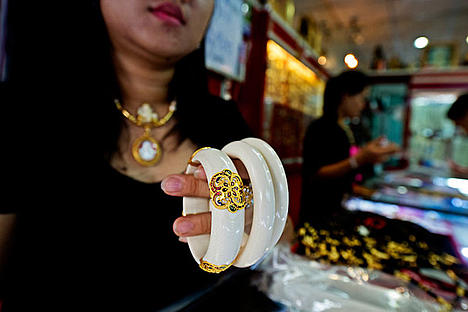 Is there poached elephant tusk in A or B?
A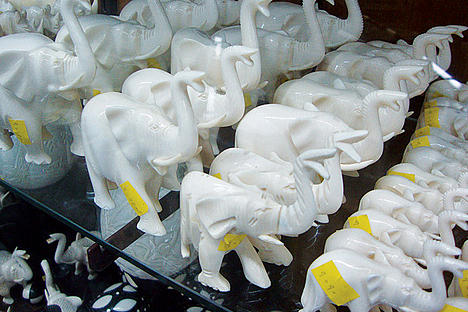 B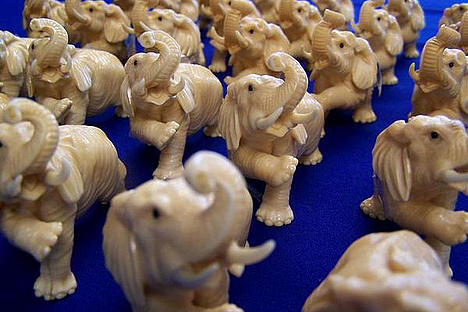 Last one: should you avoid A or B?
A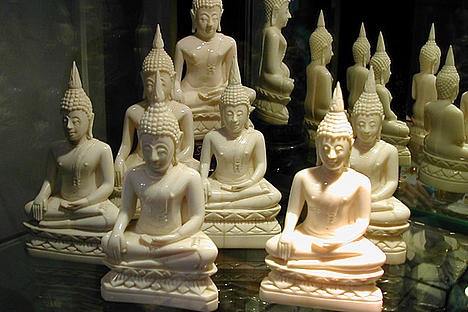 B
Calculating your results...
How did you do?
Well, the truth is, all the items in this quiz are illegal ivory.
Yes, we've been a bit sneaky here - but we wanted to get the message across that it's simply not worth taking a chance. If in doubt, don't buy it!
Help us save the elephants - call for an end to the ivory trade in Thailand.