The Greening Financial Regulation Initiative team engages with central banks, financial supervisors and regulators to support the integration of climate, environmental and social risks into decision-making, providing research, tools, support and training to help achieve a Net Zero, Nature Positive economy and financial system.
More information, contact: gfr@wwf.ch
Maud Abdelli

Global Sustainable Finance Lead, GFRI

Maud steers the GFRI activities with high level policy makers, central banks and financial regulators. She also manages the GFRI core team, bringing together specialists from various parts or the world who help coordinate, communicate, facilitate and implement the GFRI´s goals and strategy among the various offices in the WWF network.
Previously, she worked for the French Central Bank and participated in the development of international financial regulation.
Adam Ng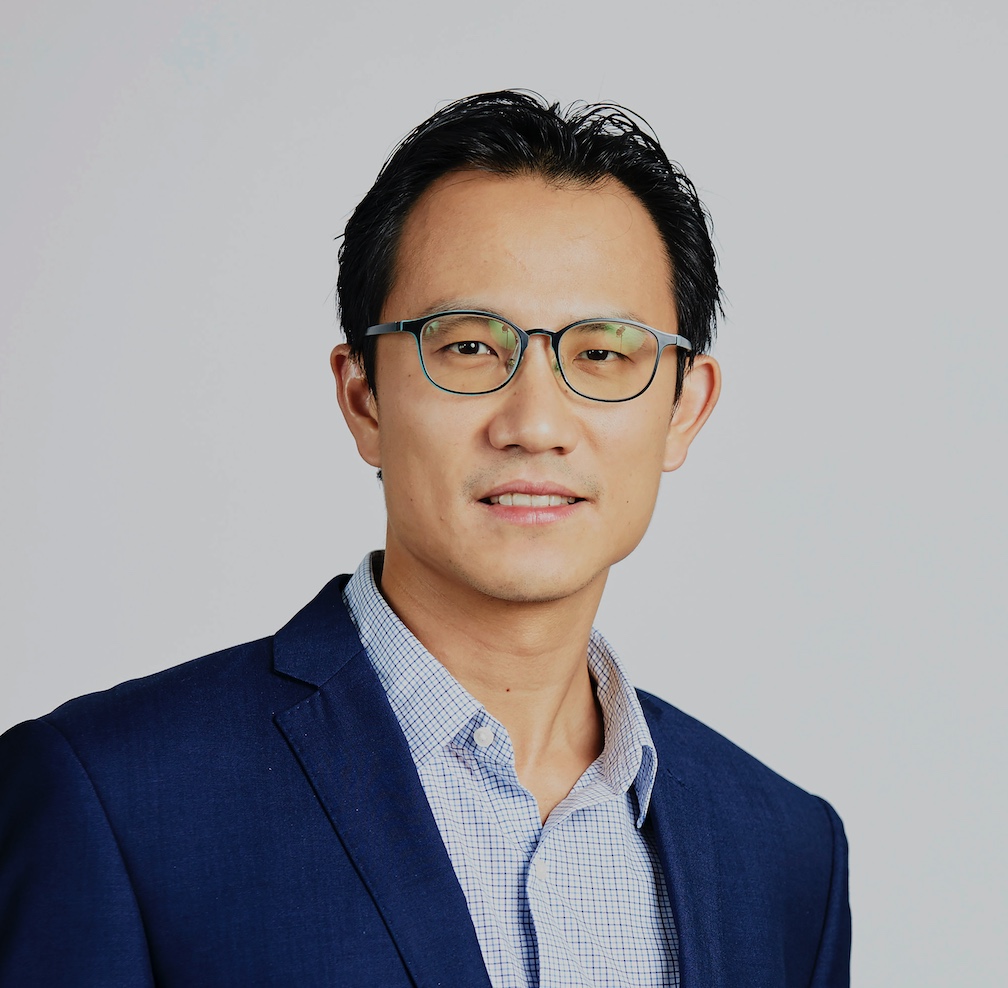 Sustainable Finance Lead, Asia Pacific Region

Adam leads the implementation of GFRI activities in the Asia-Pacific region and is Sustainable Finance Advisor at WWF Malaysia. He coordinates the SUSREG Tracker and green finance initiatives supported by UKPACT and IKI in collaboration with external partners. Prior to joining WWF, he was Deputy Director at the Research Management Centre, Associate Professor at INCEIF and Head of CEO's Office and Corporate Strategy at the International Islamic Liquidity Management Corporation.
Sara Hernandez

Sustainable Finance Lead, Latin America Region

Sara leads the implementation of the GFRI strategy in Latin America and also holds the role of Regional Finance Practice Coordinator. She partners with regional WWF offices in Latin America to work with central banks, financial supervisors, and policy makers. Previously, Sara gained wide expertise on sustainable economics and finance as well assustainable development themes at Mexico's Central Bank, the Federal Secretariat of Economy, and TechnoServe.
Jochen Krimphoff

Global Lead Data, Tools and Methodologies

Jochen leads the GFRI work identifying the data, tools, and methodologies needed to mitigate financial and price instability caused by biodiversity loss and climate change. He has extensive experience in advising policy makers on sustainable finance and served as a member of several European Commission-mandated expert groups. From 2017 to 2022 he collaborated with international standard-setting organisations to develop global market standards for green debt capital markets. Prior to joining WWF, he worked at PricewaterhouseCoopers (PwC).
Edith Verhoestraete

Communications Manager

Edith manages global communications for the GFRI. Among other, she leads the launch of research, reports and new tools, website, social media, and online campaigns. Over the years, she gained extensive experience of strategic communications and advocacy campaigns within the global WWF network.

Prior to working with WWF, she took up different communications & campaign coordination roles at organisations including Birdlife International and Pew Environment Group.

Maria Fernanda Del Valle

Junior Advisor Sustainable Finance

Maria supports the core team with the implementation of activities from the various GFRI workstreams. She coordinates the work on deforestation and conversion of ecosystems within the initiative.

Previously, she worked for the GIZ on projects for the integration of the value of ecosystem services in the development planning of different countries. She also supported the implementation of projects on ecosystem services and climate change, under the EUROCLIMA+ programme.

Christine Mwangi

Sustainable Finance Lead, Africa region

Christine leads the implementation of GFRi activities in Africa. This involves identifying and engaging with central banks and financial supervisory agencies across the continent. She is also Regional Coordinator of the Africa Sustainable Investments and Infrastructure (ASI) Programme at WWF Kenya.

Prior to joining WWF, she worked with Kenya Climate Innovation Center, Private Equity Support, Vista Capital Limited, Kenya Pipeline Co. Ltd. and the Africa Economic Research Consortium.
Siti K. Rizkiah

SUSREG Lead

Siti leads the GFRI Sustainable Financial Regulations and Central Bank Activities (SUSREG) assessment and is Sustainable Finance Manager at WWF Malaysia. She engages with central banks and financial supervisors on the SUSREG results to identify gaps, share good practices and support the 44 countries covered by SUSREG. She also represents WWF in various industry initiatives in Malaysia including the Joint Committee on Climate Change (JC3)and the WG for Value-based Intermediation Financing and Investment Impact Assessment Framework (VBIAF).