Philanthropy
Thank you for your interest in WWF. WWF is engaging in partnerships with philanthropists who share its core values and who wish to make a lasting and positive contribution to its mandate to protect, preserve and promote the value of nature. Becoming a WWF partner means affirming your commitment to the preservation of nature; it means refusing to stand by and watch humanity destroy its resources; it means contributing to creating a world where people and nature live in harmony; it means helping WWF to secure a more stable future for all life on earth.
Contact us
© WWF MAR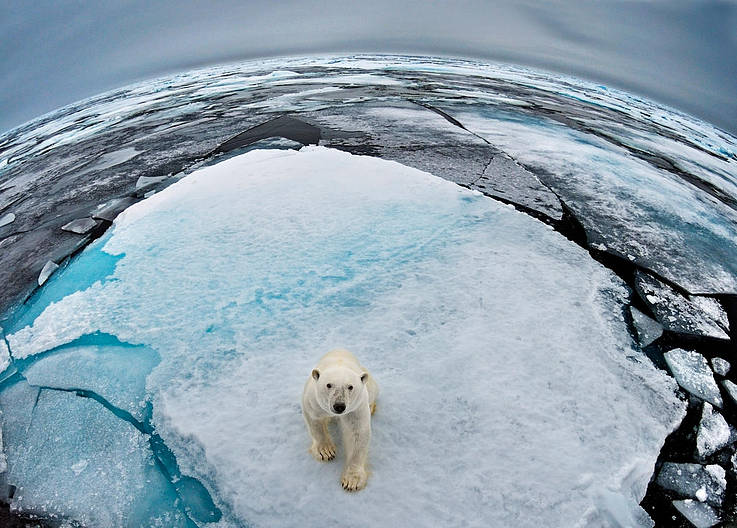 © naturepl.com / Andy Rouse / WWF
In a time when the loss of nature is accelerating – WWF announced a 60% loss in the population sizes of vertebrates from 1970-2014 in the 2018 Living Planet Report – everyone's lives are put at risk. To counter the threats of overexploitation, deforestation, drought, climate change and species loss, the support from philanthropists is pivotal. It enables WWF to convene the collective power of communities, companies and governments to create real solutions at scale. Together we have seized conservation opportunities and reacted where the need is most. Ultimately, getting the best deal for nature. But we want to do more and with your support we believe we can.
WWF has a long history of partnering with philanthropists and foundations to implement conservation action across the world. We believe in open and accountable partnerships where supporters know how their money is invested and how it helps create conservation results.

When you make a gift to WWF exceeding USD $10'000 per year, you become a part of the exclusive Major Donor Programme, and play a crucial role in advancing our conservation efforts. To express our gratitude and to keep you informed and involved in our work, you will receive a set of benefits reflected in your circle of giving, which can be seen in our invitation to partner brochure here.
Circles of giving
Conservation Partners – USD 10'000 to 25'000 (annually)
Conservation Champions – USD 25'000 to 100'000 (annually)
Conservation Leaders – USD 100'000 to 500'000 (annually)
Honorary Circle – USD 500'000 and above (annually)
© Brent Stirton / Getty Images
Partnership News: The Donor's Guide to the Environment
Lombard Odier and WWF have partnered to publish a guide to philanthropy for individuals and private foundations wishing to make a meaningful contribution to reverse biodiversity loss and address threats to nature. The Donor's Guide to the Environment provides different solutions, project examples and opportunities for philanthropists to protect the environment and help secure a sustainable future.
© Rebecca Greenfield / WWF-US
We could not do what we do without the generosity of our philanthropic partners. Together we have been able to promote, protect and preserve nature all around the world. The following philanthropists have provided the highest level of support and investment to WWF.
OUR PHILANTHROPIC PARTNERS 2020
Contact Us
Around the world, we are working tirelessly to safeguard species, restore habitats, help communities to prosper sustainably and influence governments and businesses to ensure development doesn't damage the environment we all depend on. We are determined to make sure there are enough natural resources available for generations to come.
If you would like more information or want to discuss designing your Philanthropic Partnership with WWF, call us at (+41) 22 364 9296 or email Natacha Mirimanoff, Director of Philanthropy, philanthropy@wwfint.org
© Simon de TREY-WHITE / WWF-UK
We are the first generation that has a clear picture of the value of nature and the enormous impact we have on it. We may also be the last that can act to reverse this trend. Please consider joining WWF as a Major Supporter and together we can create a future where nature and people live in harmony.