Age of Change
The business of survival
Explore aspirational solutions for change in this beautiful series of films
© Age of Change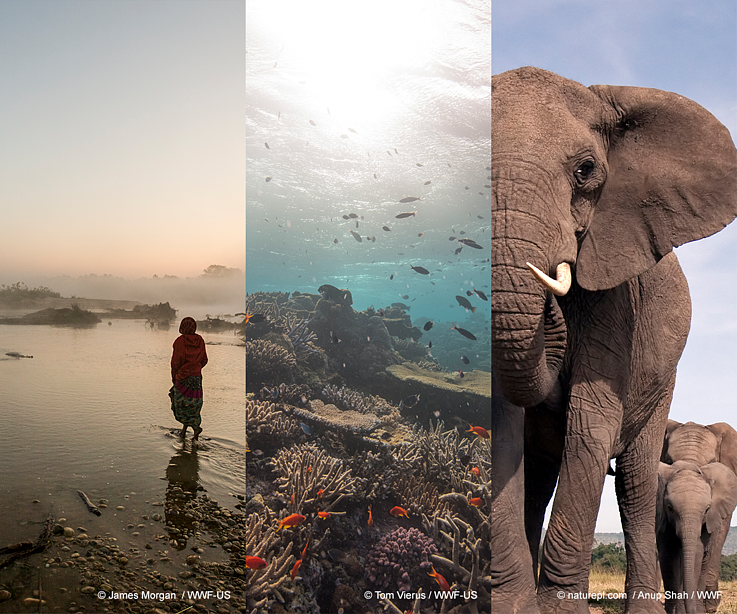 © WWF
Over 60 years of action
Discover how, together, we've made a difference for nature and people over six decades – and why, more than ever, we still need your action and support.
Find Out More
We work across these areas
© Jonathan Caramanus / Green Renaissance / WWF-UK
Our Ambition
The world has changed.

Wildlife has halved in less than a generation. Natural habitats are being put under increasing pressure. And climate change is leading us into uncharted territory.

But people have changed too.

They're more aware of the threat to essentials like food, water and clean air. They're more ambitious, more innovative. And they're backed by a growing number of corporations.
Discover more